"Everything you can imagine is real." Paplo Picasso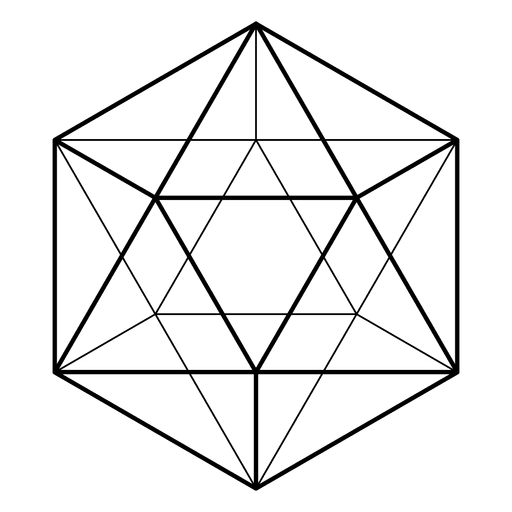 Geometric
Perfect lines as a spiritual form of tattooing connected to patterns found in nature. Others just love the simplicity that geometric shapes bring to a design. Geometric tattoos are often done in uniform black ink, though some artists like to use a simple, bold colour palette as well. Clean lines and faultless design are crucial to creating this inking style.

Minimalism
Minimalism is a style in which a small number of very simple things are used to create a particular effect.

Blackwork
Stylistically speaking, blackwork is a very broad categorical term. It applies almost any body art that's created using solely black ink, but as you can imagine, a lot can be done with this versatile and striking color.

Calligraphy
Calligraphy is a type of visual art related to writing. It is the design and execution of lettering with a broad tip instrument or brush in one stroke. A contemporary definition of calligraphic practice is "the art of giving form to signs in an expressive, harmonious and skillful manner".

Dotwork
Dotwork tattoos are created using individual tiny dots that form a (literally) painfully delicate and detailed design. Dotwork can often be found in geometric tattoos as well as spiritual or religious pieces, and usually only consist of black or grey ink. If you have the patience and stamina to sit through it, a dotwork tattoo is a beautiful form of skin art.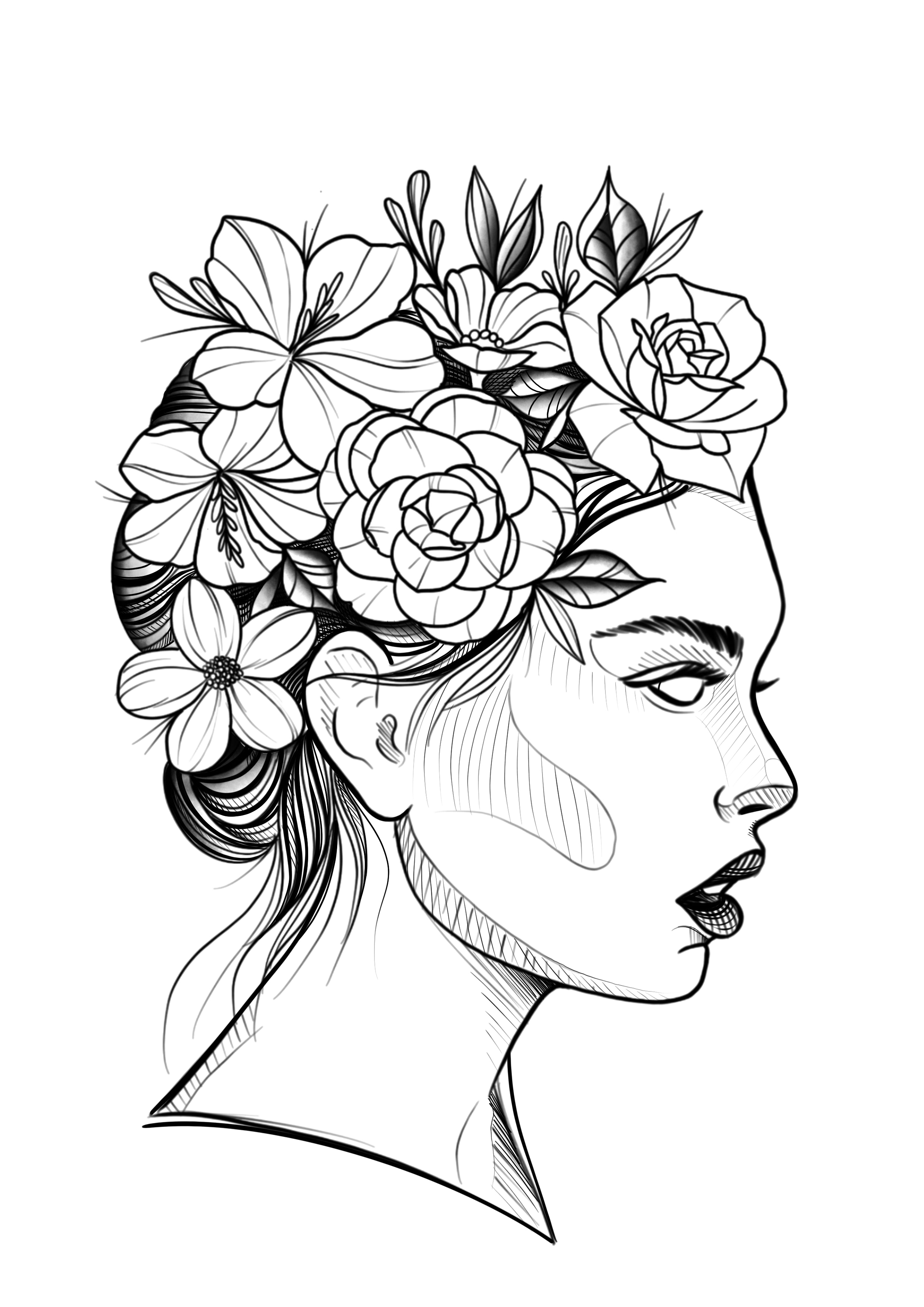 Neotraditional
Presenting a new adaptation of something traditional 06202/7605264

Wildemannstr. 1/68723 Schwetzingen

info@orpheusartproject.de